Fall Is The Perfect Time To Visit Vail
Plan your perfect fall escape to enjoy outdoor adventure, relaxation, crisp weather, spectacular leaf peeping, and great food and wine.
Simba Run offers beautiful two-bedroom, two-bathroom condo rentals in Vail, Colorado. We offer hotel amenities and are located within a mile's radius of everything VAIL – hiking, biking, dining, shopping, bowling and cinema!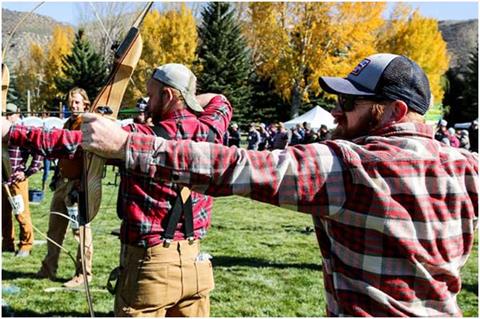 October 12 – 13
Are you tough enough for a weekend of axe throwing, keg tossing, speed chopping, spear throwing, beer drinking?!