SPRING BACK TO VAIL RETURNS WITH MUSIC, POND SKIMMING AND MORE!
Celebrate the end of another epic ski season and the arrival of spring with your friends and family at Vail's biggest party, Spring Back to Vail. From April 9 – 15, you'll be treated to incredible outdoor concerts, street parties and of course, the annual World Pond Skimming Championships at Golden Peak. All for FREE!
MUST SEE EVENTS AT VAIL MOUNTAIN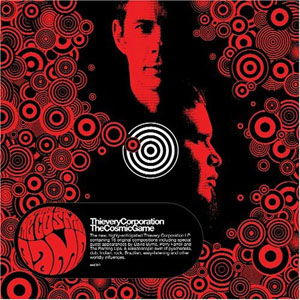 This year's vocal acts are sure to be crowd pleasers. Back by popular demand, Grace Potter and the Nocturnals will get you up and moving on April 12 in Vail Village. On Friday the 13th don't miss Grammy nominees, Thievery Corporation at Ford Park. If that isn't enough, on Saturday, JJ Grey and Mofro will entertain with their blues/southern rock at Solaris and finally, the Hawaiian sounds of Iration will fill the air again at Solaris on Sunday.
Wrapping it all up is the World Pond Skimming Championships on the 15th at Golden Peak. Come out and see some true feats of bravery as individuals and teams try their luck at sliding, skimming and skiing across "Lake Golden Peak" in an attempt to cross without falling in. If you haven't experienced this event, now is the time! For more details and information visit www.vail.com/springback.
Book your Simba Run one or two-bedroom condominium now and enjoy all the amenities of home right here in Vail! Our complimentary shuttle service will provide transportation to all the Spring Back to Vail events. To make a reservation, give us a call at 1-800-746-2278 or book online today!. We look forward to seeing you soon!