Check out Late Summer Events in Vail and Squeeze in a Getaway!
Whether you enjoy sipping wine at open-air concerts, testing your limits on uphill trail running races, hiking among alpine wildflowers or deck-dining enjoying the mountain air and sunshine – there is something for everyone in Vail.
Who Doesn't LOVE Outdoor Dining and Wine Tasting?!
Vail offers great culinary events all summer long!
Gourmet on Gore
August 30 – September 1
This Labor Day Weekend tradition in Vail is a festival of wine, spirits, food and jazz set in Vail Village. This unique culinary festival offers an open-air tasting with world-class wine, beer and spirits paired with culinary delights from Vail's top culinary experts. Gourmet on Gore offers free admission to most events and a variety of additional events including an 8-stop Tasting Tour and Gourmet, Let's Go!, an adventure in lifestyle and culinary.
Oktoberfest
September 6-8 & and September 13-15, 2019
Munich comes to Vail for the world's greatest celebration – Oktoberfest! The event features two full weekends of blown-out Bavarian fun. Crowd favorite events include Bratwurst Eating, Keg Bowling and Stein Lifting, which are sure to leave participants and spectators overflowing with Oom-pah! Emulating an age-old celebration, Vail Oktoberfest delights guests with Bavarian beer, music and dancing. Celebrate with traditional fare, yodeling, alpenhorn blowing, and much more.
Taste of Vail Fall Wine and Food Classic
September 21, 2019
The Wine & Food Classic will include a Grand Tasting as well as several outdoor experiences.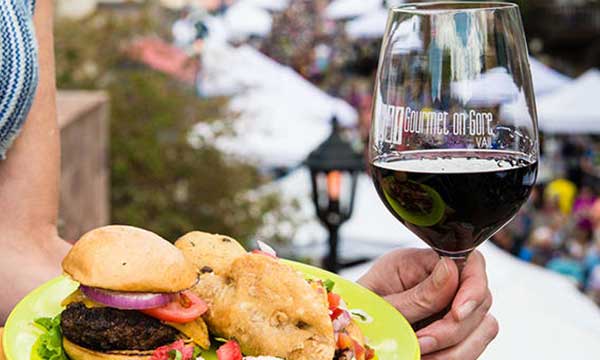 Vail Dance Festival
Vail is well known to be truly an international destination.
The Vail community ensures that it is a welcome home to the broadest spectrum of performing arts and music. Established in 1989, the annual Vail Dance Festival features both performance and educational elements, firmly establishing the Vail Valley as one of the top summer dance destinations in the world.
Outdoor Music
Vail rocks out to every genre of music all summer long!
Our favorite FREE concert series is Hot Summer Nights at the Gerald Ford Amphitheater. Check the schedule online but you can set your calendar now that every Tuesday evening as sun starts to set you'll find many Vail locals chill'n on the Ford Amphitheater lawn.
New this summer and also at Ford, is the Whistle Pig Vail music series that will bring well-known rock, pop, country and bluegrass icons to Vail for ticketed shows throughout the summer.
The Avon LIVE! Summer Concert Series returns in August offering four exceptional evenings of live music! The Wednesday evening music series is quickly becoming tradition and features award winning national talent and provides the community an opportunity to come together and experience music, fresh and unique foods from food-trucks and enjoy a summer evening outside.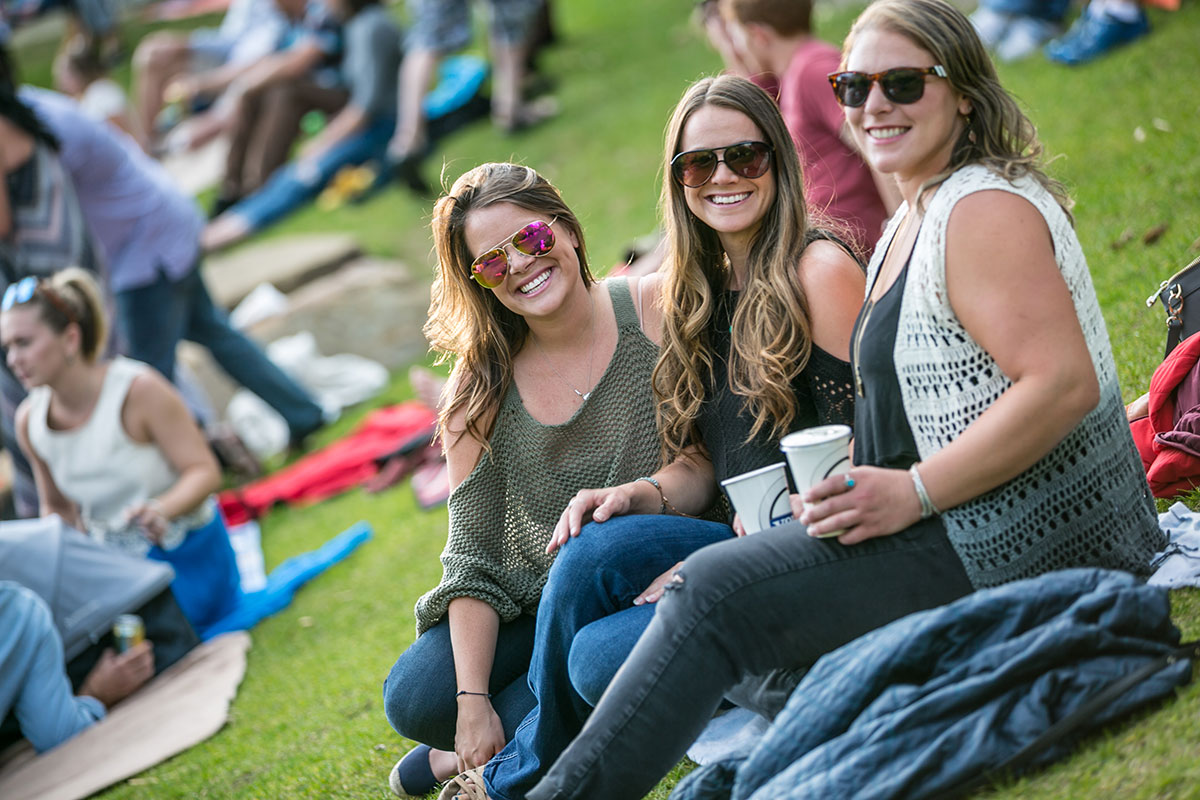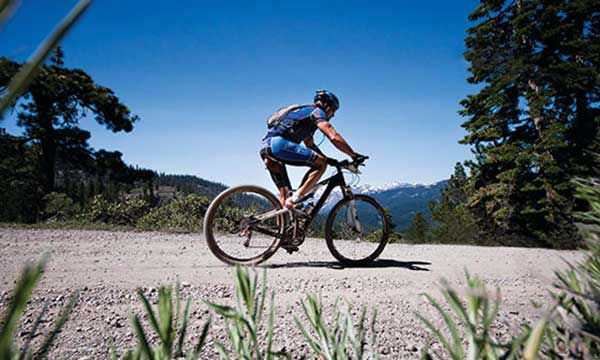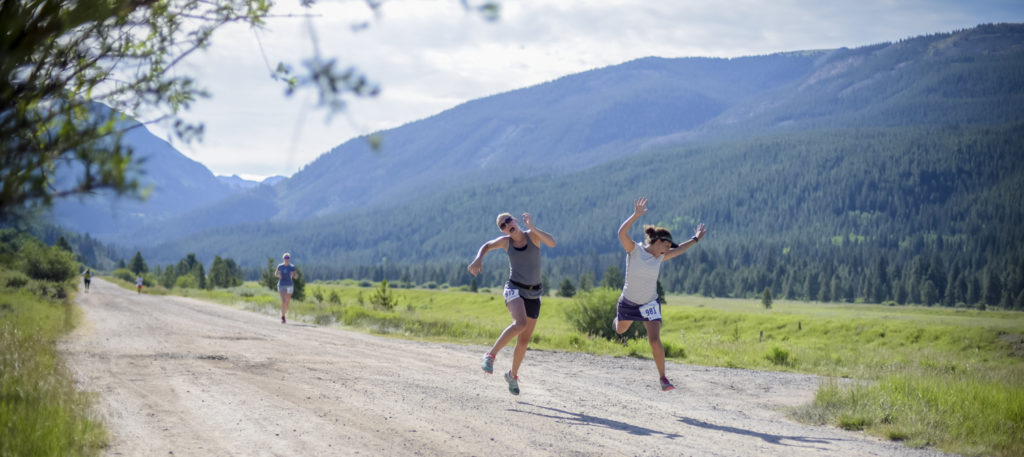 Athletic Competition
Come to compete or just watch in awe at the local athletes!
The local trail running and cycling race series attract top athletes from around the country as well as weekend warriors who just want some fun exercise. The courses often take you on trails that you might now be able to find on your own which makes them worth every penny!
Check out the Dynafit Vail Trail Running Race Series and Vail's Mountain Bike Race Series for dates and details.
Kids Adventure Race
If your kids want to join the adventure sign up now the The 2018 Vail Kids Adventure Games are scheduled for August 7-11, 2019 !
Colorado Classic – August 23, 2019
Stage Two of the 2019 Colorado Classic will take place in Avon just down the road from Vail.