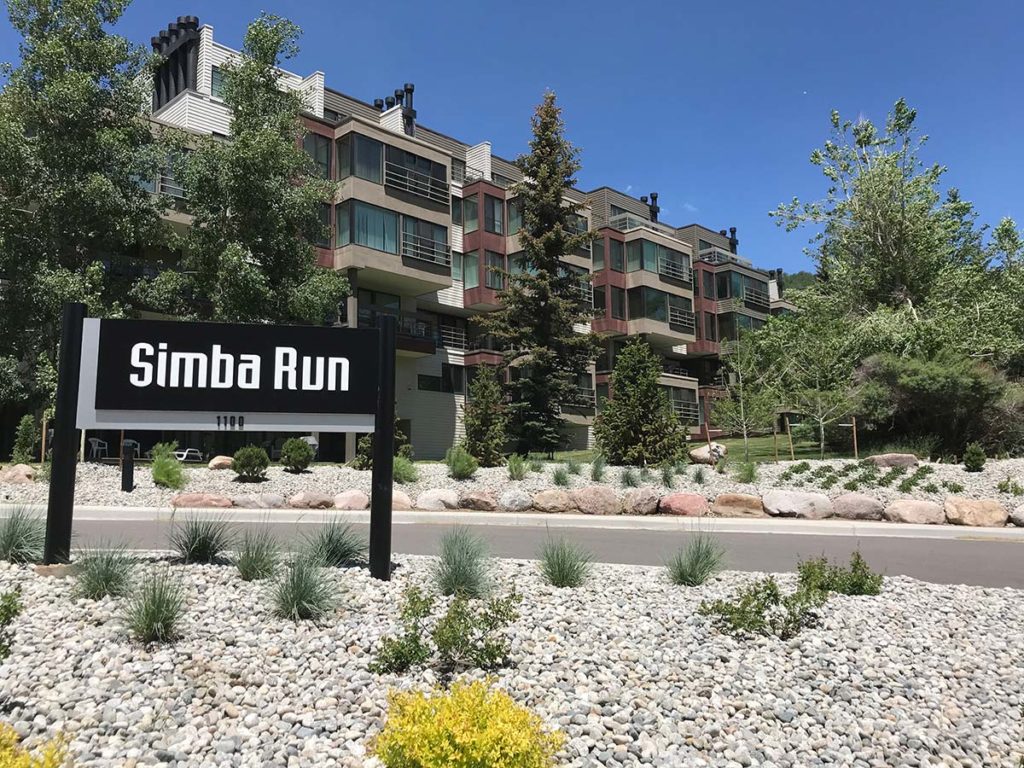 Simba Run Rentals has implemented the following guidelines in regards to COVID19:
All Condos have had detailed cleanings with disinfecting measures, including carpet cleaning, following the CDC guidelines
All Simba Run Rentals employees are wearing masks while at work & practicing Social Distancing.
All Simba Run Rentals employees are logged with their temperatures daily upon arriving to work.
All Simba Run Rentals Units have all areas disinfected after each departure.
Plexiglass has been placed at our Front Desk.
Any condo cleaning scheduled by in house guests, will have 1 housekeeper to the condo, while the guest is out of the condo. This must be scheduled with the Front Desk.
We are asking that all guests follow our Town's Social Distancing Protocols.
Simba Run Condos are also completing the following:
Consistent disinfecting of high touch surfaces such as entry/exit doors, elevators, stair railings, counters etc.
All Simba Run Condo employees are wearing masks & practicing Social Distancing.
All contractors that may arrive to Simba Run, are required to wear a mask, practice Social Distancing & have arrival temperatures taken.