1. Only ski groomers before 10 am – UNLESS it's a powder day! Then it's just the opposite
In the spring, sunny ski conditions soften the snow that refreezes at night. If it's a true powder day, it's worth getting up early to be on the first chair. Locals will be out in droves heading straight to Vail's Back Bowls because they know skiing after a spring snow is heavenly. Then as deep snow sets up in the sun, save your knees and head back to the groomers!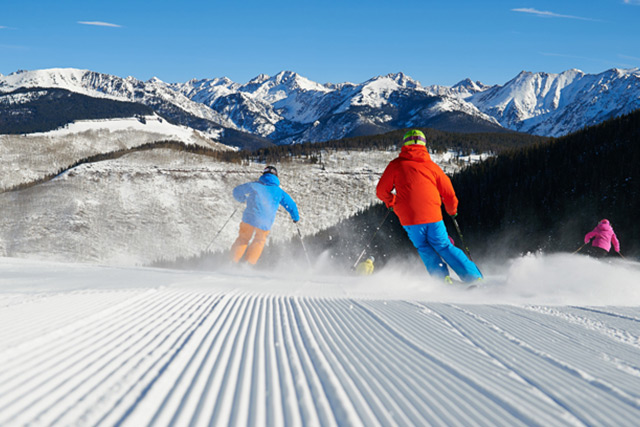 2. The right wax on your skis will make you a happier skier
Using cold weather wax on a soft spring day can cause your skis to be 'grabby'. Wax isn't something most folks think about but locals know the wrong wax changes the whole experience. Drop your skis off at any shop the night before to get tuned up!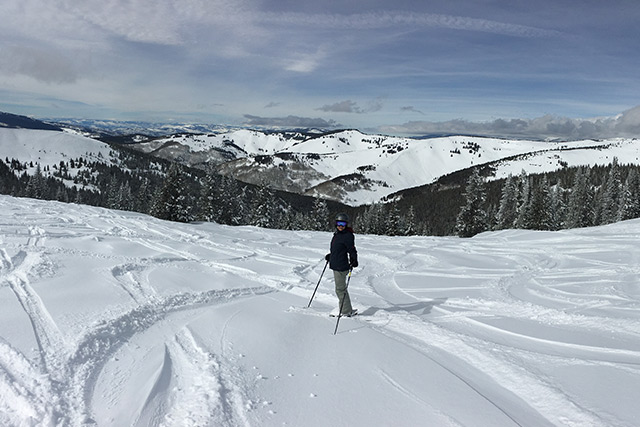 3. BBQ at Belle's Camp
Belle's Camp sun-drenched deck with fired-up grills is located at very top of Blue Sky Basin with majestic views on the Holy Cross Wilderness. You could think of this as not spending a small fortune on cafeteria food or just a fun adventure, either way, a picnic at Belle's Camp will be a highlight of your ski season.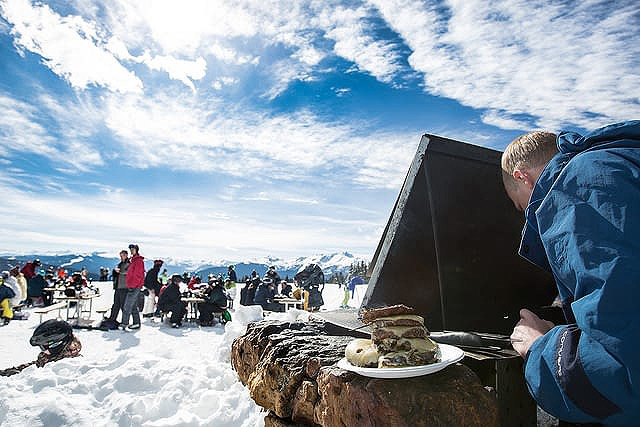 4. Sunscreen is a must even if you hate sunscreen
While goggle tans are in fashion and a great souvenir, at 10,000 ft. the sun is very intense and reflects off the snow. Say no more.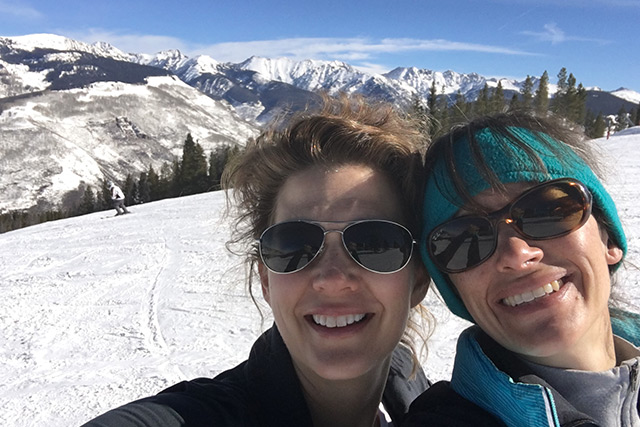 5. Après sun decks are the real reason we LOVE spring skiing!
Ok this is no secret! Our favorite hot spots for great sunshine and atmosphere to relive the adventures of the day are Los Amigos, Vail Chop House, and Pepis!
Book your Lodging at Simba Run
Contact Michele Davis at mdavis@simbarun.com / 1-800-SIMBARUN (746-2278)
PLEASE CALL TODAY TO GET THE LOWEST RATE AVAILABLE!